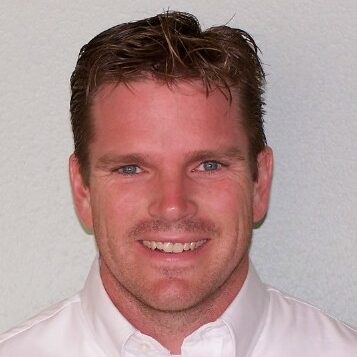 Board of Directors, Board Chair
Chad Kerlin is currently Vice President, Supply Chain Leader – Breakfast Cereals, for General Mills, Inc. He has worked with General Mills for 26 years. In his current role, Chad is accountable for all aspects of the Supply Chain that are in support of our Big G cereal business, including our manufacturing plants, logistics, sourcing, and engineering.
Over the years, Chad has been very involved in the communities in which he's lived, from coaching his daughters' various sports teams and in a wide variety of volunteering roles.  He has a particular passion for those organizations focused on increasing diversity awareness, equality & opportunity, and on mental health issues and currently serves as Board Chair for Watercourse Counseling Center.
Chad holds a Bachelor of Science Degree in Aerospace Engineering from the University of Notre Dame and is a graduate of the Kellogg Management Institute at the Kellogg School of Management.
He and his wife, Kelly, live in Excelsior, MN, and have three daughters, Hayley (21), Abby (17), and Maddie (14).