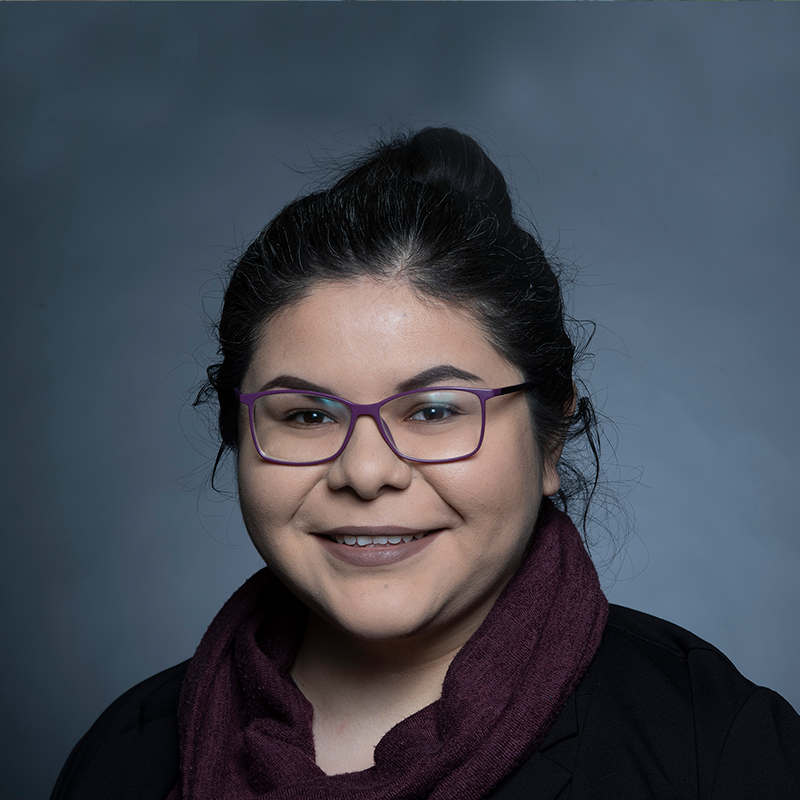 Marketing & Communications Specialist
Jessica Torres is a graphic designer, communications strategist, writer, and artist. She is a strategic thinker committed to taking a thoughtful approach to everything she creates. Jessica brings almost a decade of experience in graphic design, digital marketing, website administration, and communications writing and storytelling. She has worked with various nonprofits and has a passion for the arts, storytelling, capacity building, and community.
Jessica is from Oklahoma where she earned her bachelor of science in Strategic Communications from Oklahoma State University. She currently resides in Minneapolis, MN, and enjoys long walks with her dog, and finding new food and coffee spots around the city.