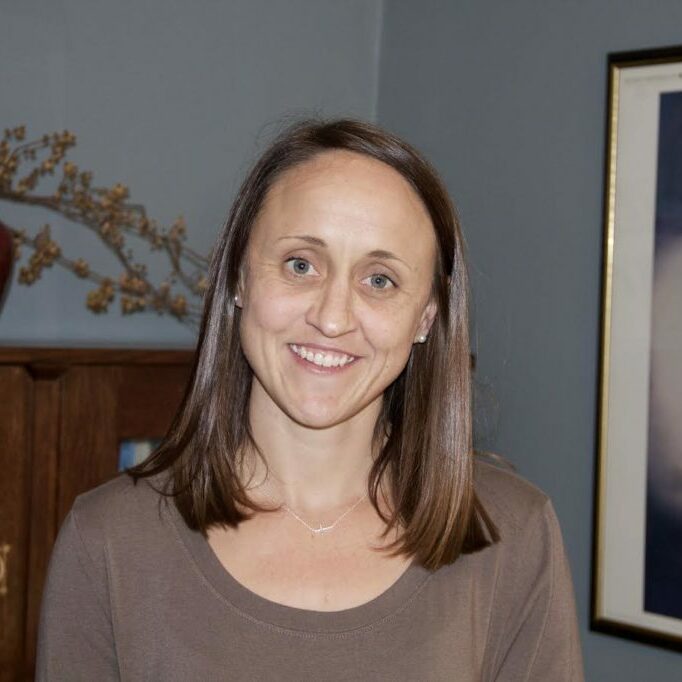 School- and Clinic-Based Therapist
Kim is a licensed clinical counselor in the state of Minnesota and has been working with children professionally since 2007. She received her Master's of Counseling Psychology degree from the University of St. Thomas.
Kim has experience working in outpatient clinics, day treatment programs, and in-home where she worked with children, adolescents, and their families on numerous challenges including anxiety and mood, self-esteem, attention and self-regulation, attachment, parenting, ADHD, and Autism. Kim has a heart for young children and loves working with the early childhood age group and their parents/guardians in a variety of settings. Kim believes that the start of all good therapy is a solid, trusting relationship and she works to establish that with every individual she works with.
In her free time, Kim enjoys volunteering in her community, mentoring children and families, traveling, reading, and spending time outdoors.