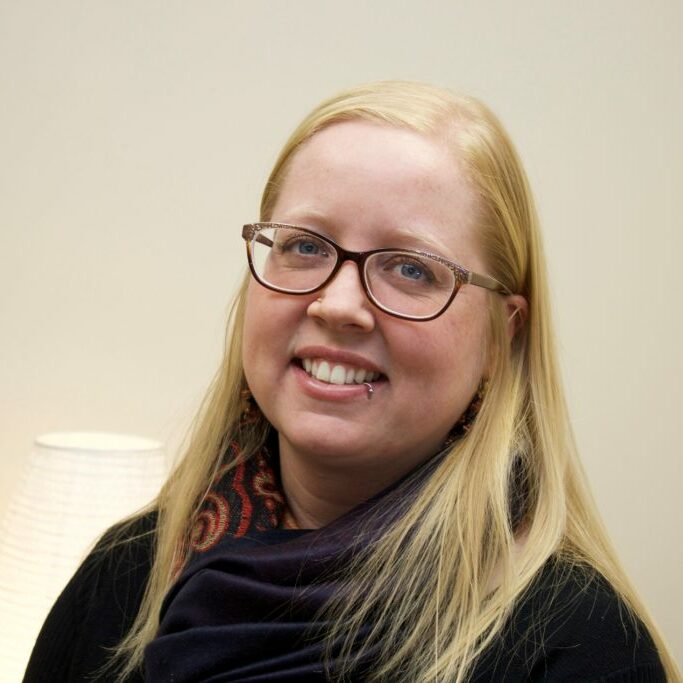 Clinic and School-Based Therapist
Lyndsay is a licensed graduate clinical social worker who obtained her Masters's in Clinical Social Work from the University of St. Thomas and St. Catherine University. Lyndsay believes that a positive therapeutic relationship between therapist and client is essential to the growth process. She is passionate about creating a collaborative and comfortable environment in which clients can feel safe and free to explore.
Lyndsay relies on a dynamic, multi-modal approach to therapy based specifically on what a client's needs are. She primarily works with elementary and middle school-aged children to help them explore the past, create peace in the present, and feel hope for the future. She is especially interested in working with children who experience challenges with anxiety, depression, self-esteem, trauma history, and adjustment issues.