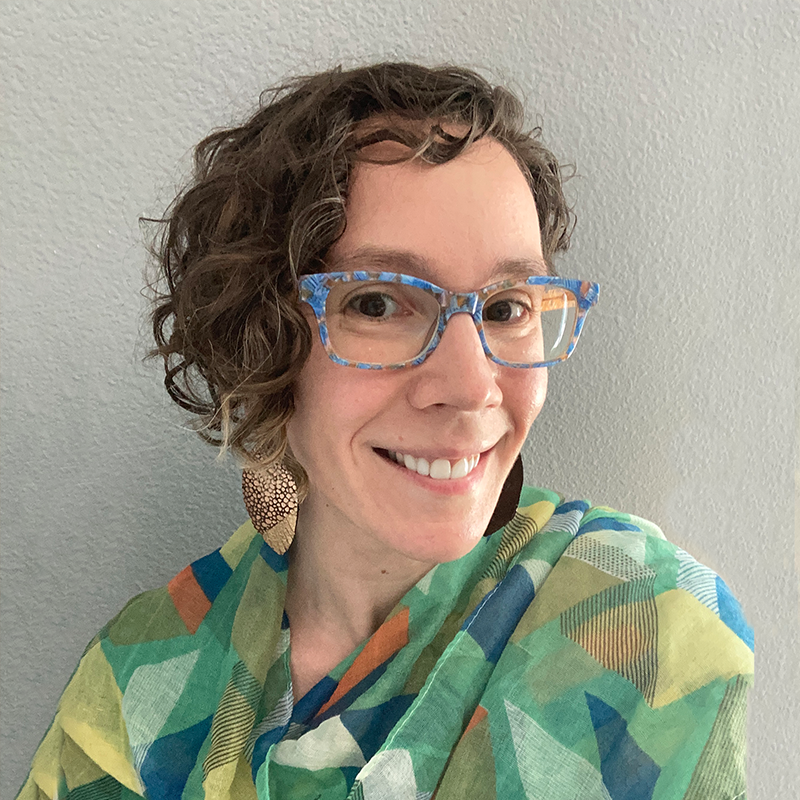 Rachel Edelschick, MSW, LICSW
School-Based Therapist
Rachel is a Licensed Independent Clinical Social Worker and a school-based therapist at
Bancroft Elementary in Minneapolis, serving clients in Pre-K through 5th grade. She received her Master's degree in clinical social work from Columbia University in New York City, and has
worked in mental health programs with children and families since 2007.
Rachel believes deeply in the intimate connection between our bodies and our emotions, and
she encourages her clients to cultivate this relationship during therapy. To help children with
regulation and emotional processing, Rachel often integrates yoga, movement, rhythm, and
sensory techniques into her play therapy sessions. She has particular interest and experience
working with anxiety and fears, gender identity exploration, family disruption and divorce, and
early childhood trauma.
In her free time, Rachel likes to read, make art, dance, and hang out by the lake with her
partner and kids.