Watercourse Counseling Center has partnered with DHS and MPS to provide virutal support groups for parents in English, Somali and Spanish.
Parent support groups are free and available to anyone
--parents, teachers, and community members!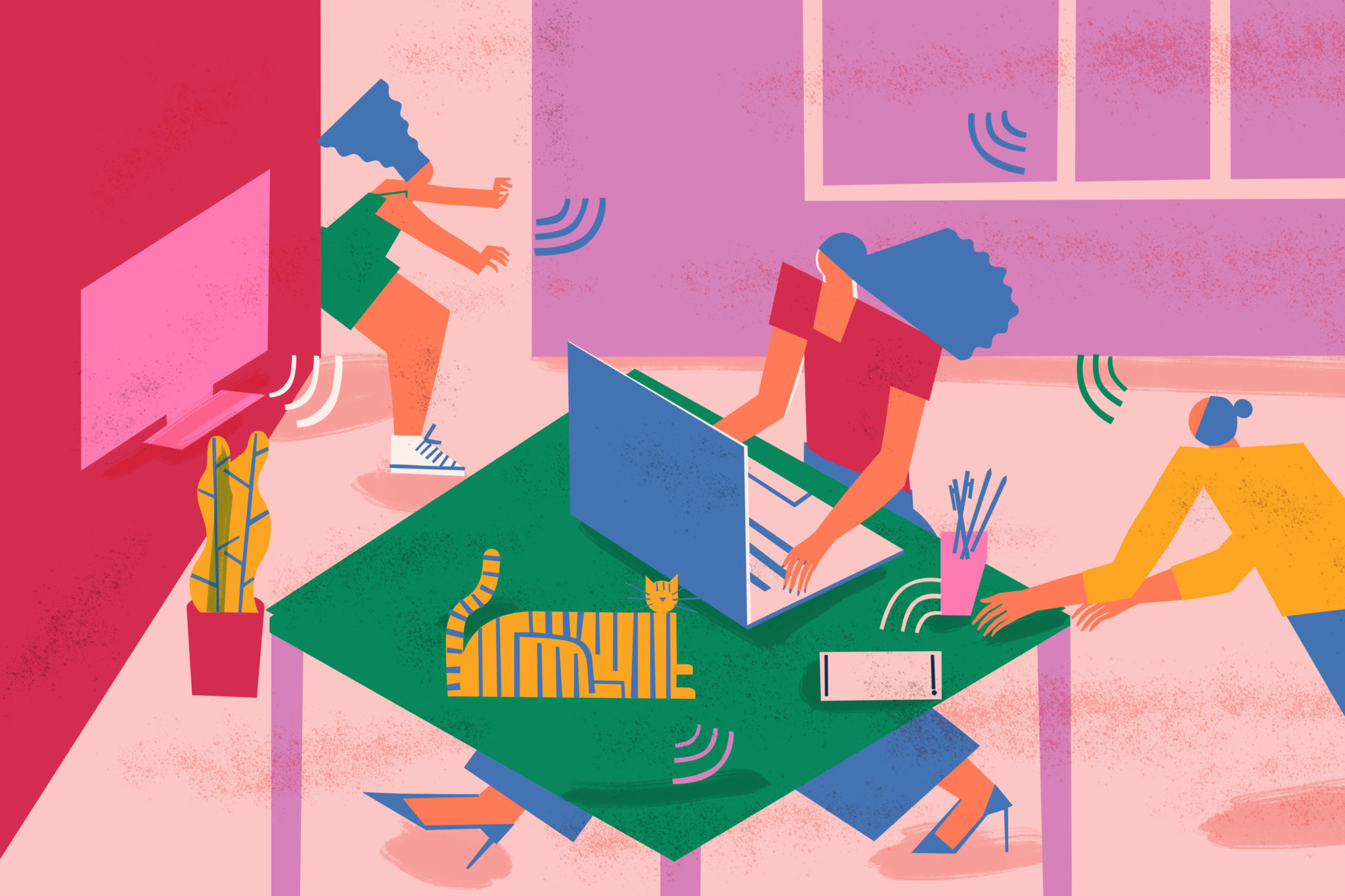 English Language Parent Group
El grupo de padres hispanohablantes se reunirá virtualmente los miércoles de 10:30- 11:30 de la mañana.
Información de contacto: (612) 704 - 8602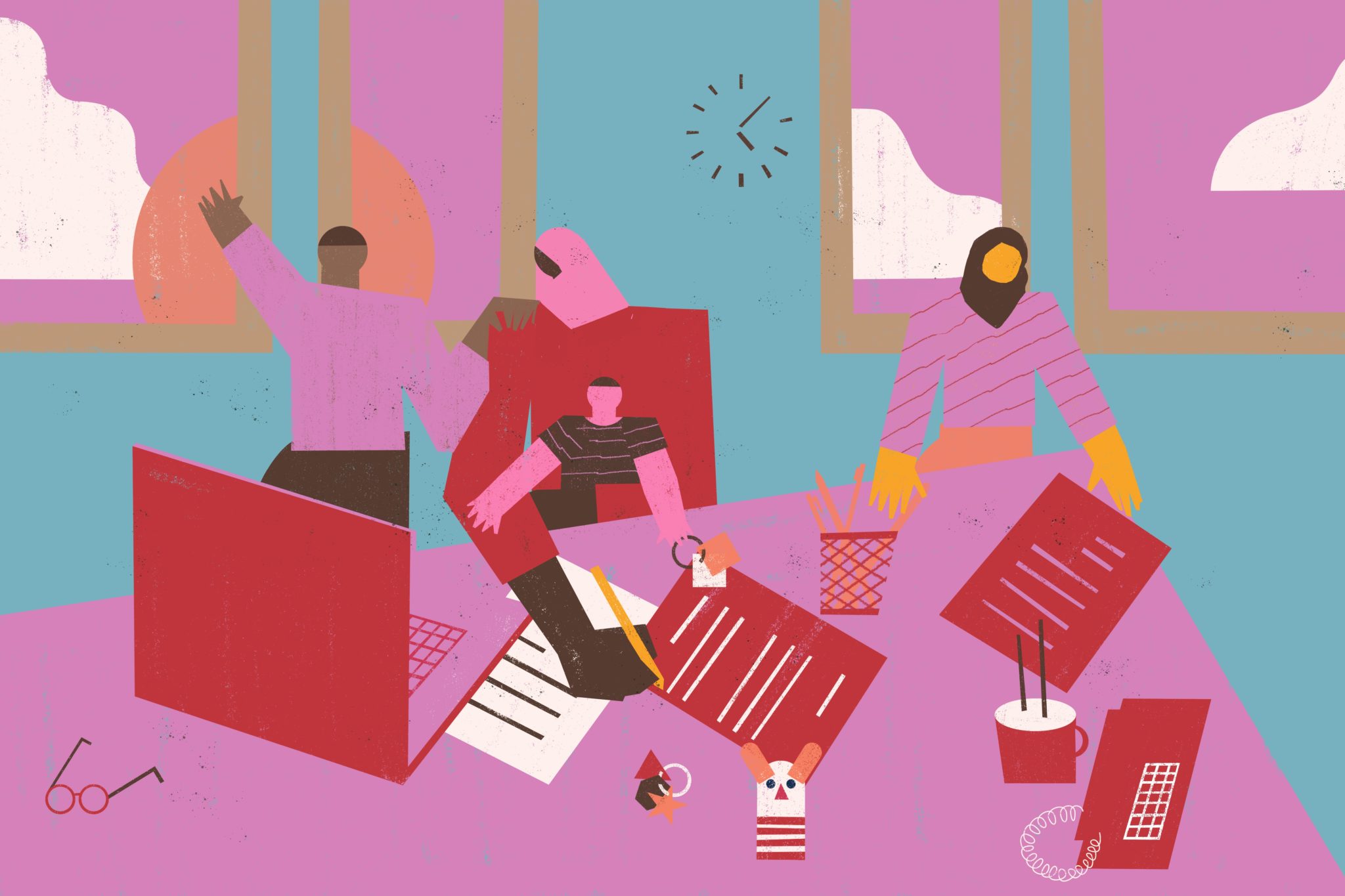 Somali Language Parent Group