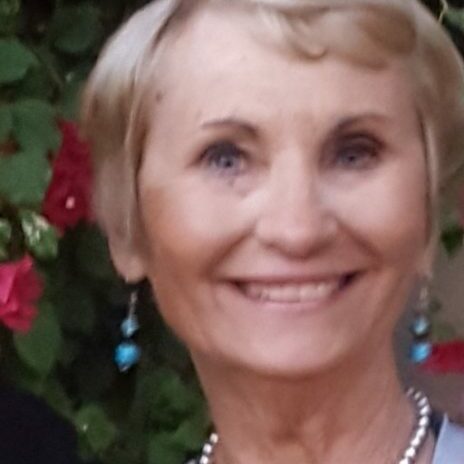 Board of Directors

Judy is a retired educator, administrator, and counselor. She spent 44 years working in education, most recently serving as the Dean of Students at St. Paul Academy and Summit School. She went to Boston College for undergrad, and has a Master's in Comparative Literature from the University of Minnesota, and a Master's in Counseling Psychology with a Chemical Dependency focus from the University of St. Thomas.
Judy has been on our Board for 3 years but was familiar with Watercourse through internships with her students. With a background in counseling and commitment to youth, she was drawn to an agency like Watercourse and their work in the schools.  She knows firsthand the difference a trusting adult can make in a student's life and the importance of community-based mental health services. She has always believed in normalizing mental health issues – throughout life – and Watercourse's therapists provide this safe space for individuals of all ages to grow and change. Judy loves the commitment of the staff that she observes and the mission of the organization, and is thrilled to have the opportunity to serve and support the vision of Watercourse!
Education has always been her passion and, in retirement, she is still working with adolescents.  Judy spends the winters in Phoenix with her husband and is in her 3rd year of working three days a week in the Phoenix Public schools, working with high school students who would be the first in their families to attend college. She is an avid hiker and serves as a Steward in the Sonoran Conservancy, guiding and educating. Back in Minnesota, she has a full life with 6 young grandsons (and their parents!) and lifelong friends.