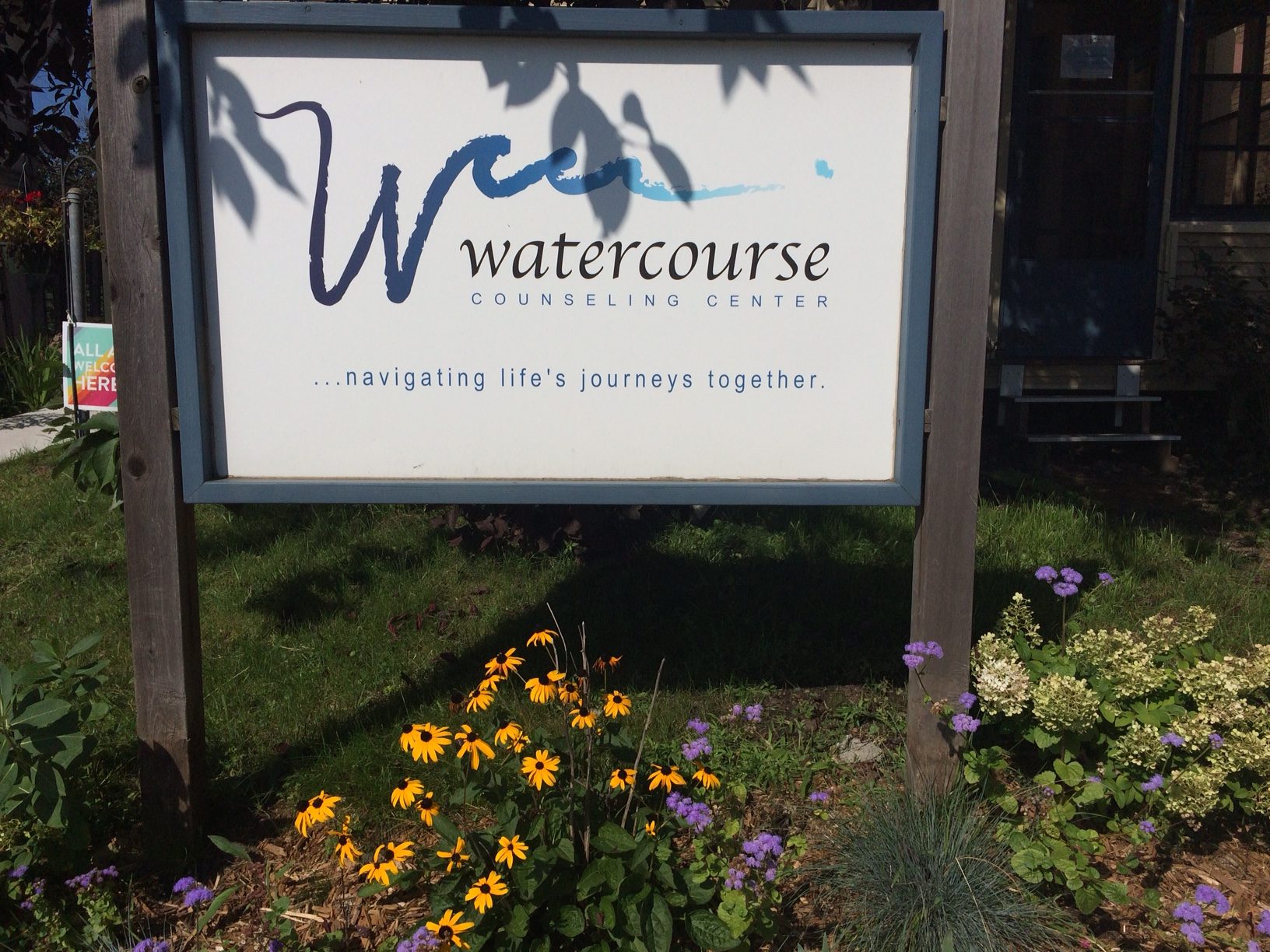 We view our team members as our strongest asset. We strive to provide compensation that will attract a diverse and talented team by staying competitive with our nonprofit peers.
When recruiting candidates for open positions, we will advertise on the MN Council of Nonprofits job board, on this website, through our email list, and social media.
You can share your talents at Watercourse from Board and Committee membership to handyman repair work. All skills, gifts, and talents are weclome in a short- or long-term capacity. A few ideas include:
Greeting our clients and taking phone messages (2-4 hour shifts)
Organizing a fundraiser or collection drive
Helping us to plan and coordinate special events
Photographing our staff and outreach work
Supporting our administrative staff
Providing childcare during our parenting groups
Watercourse is community-based and appreciates all help from our friends & neighbors. Email info@watercoursecounseling.org to get involved!