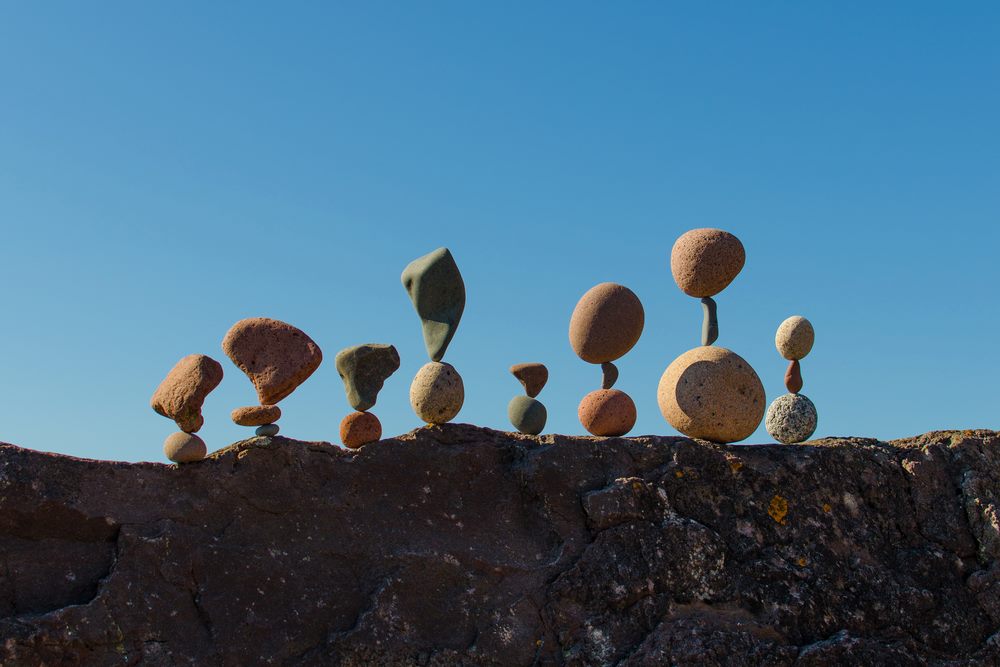 The journey through life can be difficult at times. At Watercourse Counseling Center, our caring therapists are here to make that journey with you.
SERVICES WE PROVIDE
We work with general mental health issues such as depression, anxiety, life transitions, grief and loss, self-care, self-esteem and stress management in both office-based and school-based settings.
OUR STORY

We strive to provide service to diverse communities across Minneapolis. We have experienced therapists and counselors who offer many services.
DONATE
Gifts from people like you enable us to offer community and school-based mental health service.  Please give today!
Watercourse Counseling Center, is a nonprofit organization established in 1999, with a mission to strengthen our Minneapolis community by supporting people in the journey toward emotional well-being. We strive to improve community wellness by:
creating equitable access to mental health services,
bringing services into the community (community, office & school-based settings),
building partnerships to address community issues impacted by mental health,
mentoring mental health trainees.
We operate from a fundamental belief in the power of relationship in life and in healing. Our approach relies on collaboration in which each person's abilities, sense of self, and life experiences are valued and utilized.
[Our school-based therapist] worked to get my son engaged and comfortable, mixing work and play, getting him to open up. This has been a positive experience from the very first session. Thanks for helping my son 'turn it around' so beautifully. Having a genuine, warm therapist with a sense of humor is such a blessing!!