Watercourse Counseling Center (WCC), founded in 1999 as the Mental Health Collective, is a nonprofit agency established to improve the emotional health of our diverse community. We are an accessible mental health resource for our schools and neighborhoods across Minneapolis. Working with a therapist at Watercourse, you will receive quality mental health services in a safe, comfortable environment. We provide office-based and school-based counseling, as well as outreach in the community, and provide internship opportunities to train tomorrow's mental health leaders.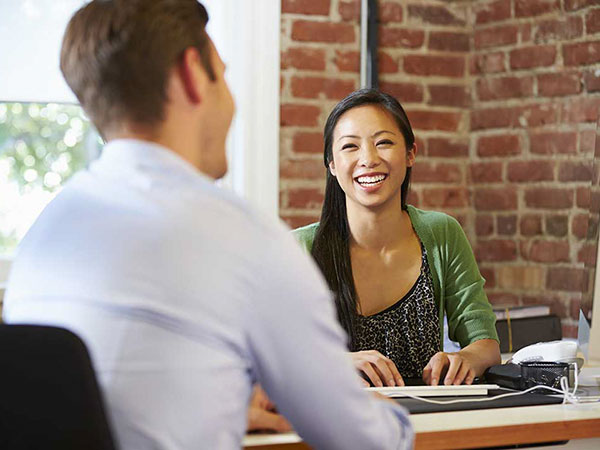 Watercourse Counseling Center operates a community clinic in South Minneapolis. We offer individual, family, and couples counseling for adults and children.
We work with general mental health issues such as depression, anxiety, life transitions, grief and loss, self-care, self-esteem and stress management. We also help clients with addiction and impulse control, parenting and healthy development, relationships, sexuality and sexual orientation, identity, and spiritual connection.
HOW TO GET STARTED
Call us at 612-822-8227 to speak with a staff member or leave a voicemail message.
We'll complete a brief (5-10 minute) phone intake.
During your first session, your therapist will ask about your immediate concerns, gather additional background information, and work with you to determine your goals.
PAYMENT OPTIONS
We will work with you to make sure you can afford the services that you need. We accept most insurance plans and many EAP programs. For those who do not have insurance, we offer a sliding fee option.
Please call your insurance company first to see if therapy is covered, and then us, for information about our sliding fee payment options, as needed.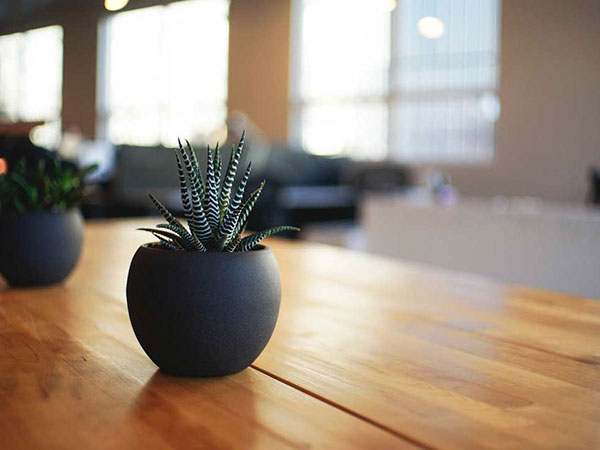 Students and families are significantly more likely to access school-based services than they are to complete a referral to an outside agency. In order to make services accessible to children and families in the community, we partner with Minneapolis Public Schools to operate mental health clinics within 16 schools across South and North Minneapolis. These services are designed to support and enhance educational outcomes for students at risk.
For individual students and families, we provide individual counseling and play therapy for children with specific mental health needs; parent education, support and counseling; family counseling; and skill building.
For groups of children or parents, we lead skill-building groups, parent training, and classroom presentation.
For teachers and school staff, we offer consultation and training.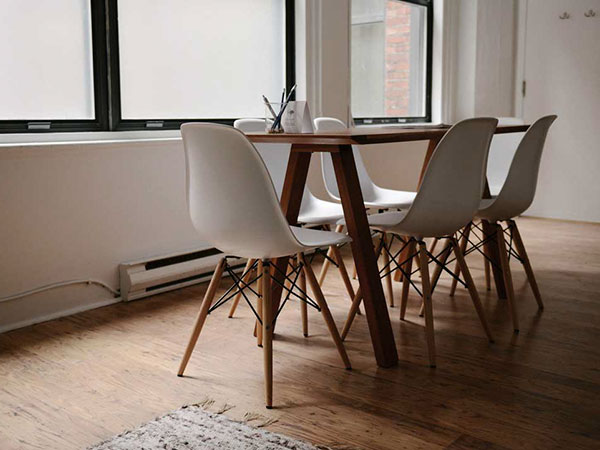 WE STRIVE TO PROVIDE SERVICE TO DIVERSE COMMUNITIES ACROSS MINNEAPOLIS.
We have experienced therapists and counselors who offer:
Services in Spanish, Somali, Oromo, and Amharic
Parenting & Support groups offered at community locations and our South office
Outreach to youth, seniors & immigrant communities
Mental Health education & prevention
Interested In Services
Are you interested in services? Fill out this short form to get connected to services! A member of Watercourse Counseling Center will connect with you with more information and the next steps.