Martha Olsen: Celebrating a Legacy of Service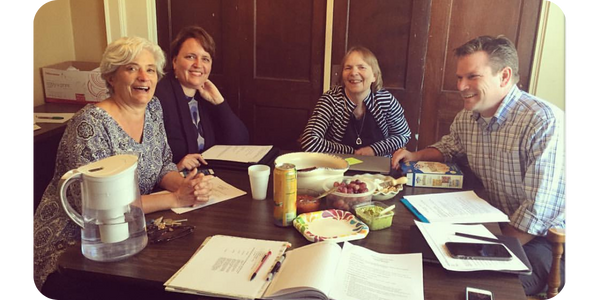 In 1999, the Mental Health Collective, now known as Watercourse Counseling Center (WCC), was co-founded by Larry Kivens, Jan Lubov, Pam Burridge Rosch, and Martha Olsen. They established WCC with the goal of meeting community mental health needs, particularly for families and individuals with limited financial resources. They provided low-cost mental health services in South Minneapolis with the help of volunteer staff, including licensed professionals as well as graduate students.
Since that time, Martha served as Executive Director of WCC for 22 years, transitioning out of that role in January 2022. She transitioned to the CIRCLE Project Coordinator role and continued serving WCC and the community since then. As the SAMHSA Grant Project Coordinator, Martha contributed to new approaches to mental health and community well-being through collaboration with other local organizations serving immigrant and refugee populations.
We were fortunate to have Martha's insight and collaboration in the implementation of the CIRCLE Project in the past year and which has now successfully launched in several Minneapolis schools.
Through Martha's vision and the dedication of amazing staff, we started with one school in 2000 and expanded to the 16 schools we are in today. And we have served over 500 clients per year between our clinic and 16 school-based sites, not including countless others through our partnerships and collaborations over the years.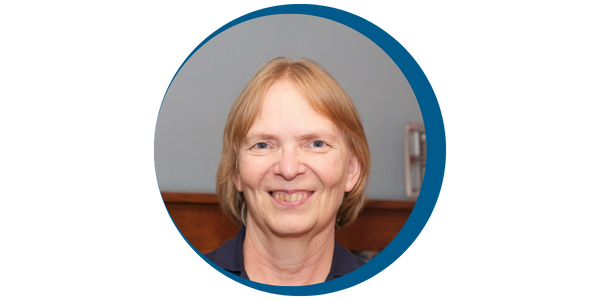 Please join us in thanking Martha for her many years of dedicated service to Watercourse Counseling Center. We would not be where we are today without her vision and efforts all of these years.
You can help us thank Martha by leaving a comment on our socials:
Thank you, Martha, for your hand in addressing community mental health needs and in ensuring the future of WCC in the Minneapolis community.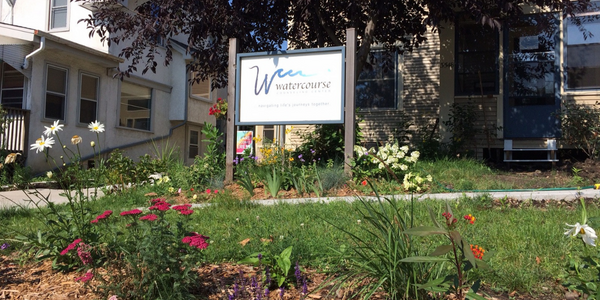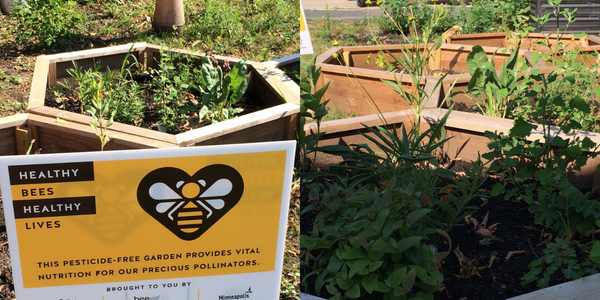 ---
WCC continues its commitment to excellence and innovation in community mental health and to finding solutions for undeniable equity gaps in mental health access and outcomes in the community. We know that this commitment to actively working on dismantling systemic racism will take time, but we understand our opportunity and obligation to act. We look forward to the next chapter in our growth and partnership journey.